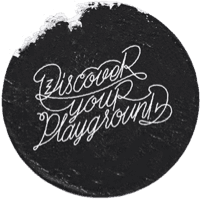 Loading...
We are the Impact Power House!
We are deep and loud, and we prefer to be both: sparring with partners and enablers, working towards profound transformation and poignant communication. We create new realities through positive impact. For us, it's all about deep and loud impact. We bring resilience and relevance to organisations and brands by helping them adapt to the VUCA world and cut through all the noise.
For this, we advocate and trust in the co-creation process. This opens up a space of possibilities for us and our clients, which brings with it value greater than the sum of our collective expertise. And that is what makes us a creative powerhouse.
We are CROMATICS. The Impact Power House. Beyond agency.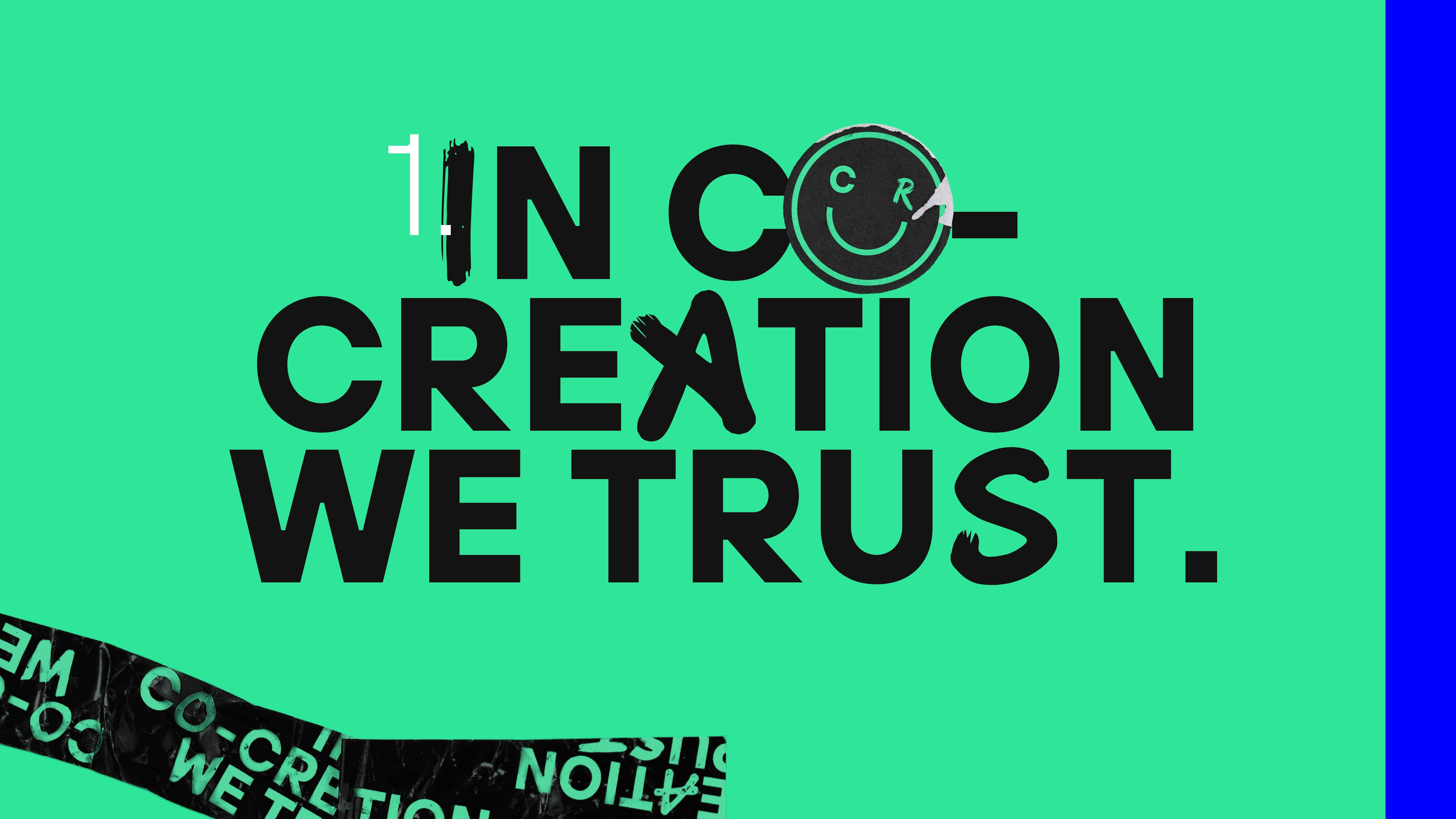 We've been through this a thousand times before, and we're always impressed, everytime: co-creation enables that which the individual cannot: interdisciplinary knowledge, creative flow with a collective shared vision.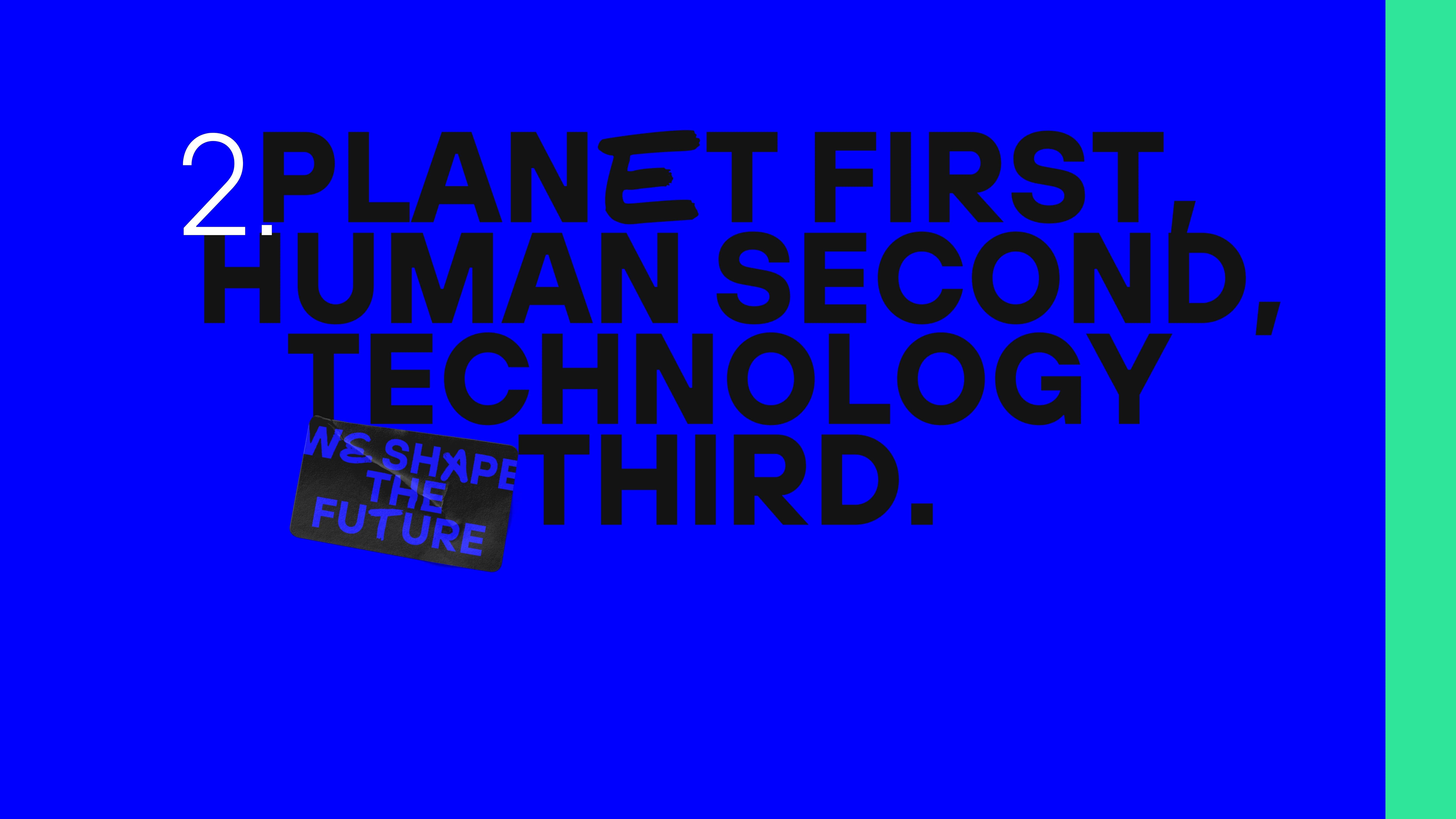 Call us naive, however we do not believe a giant spaceship will come and take us all to mars. We prefer to breathe real oxygen, and we genuinely see our future is here on this little blue ball, called earth.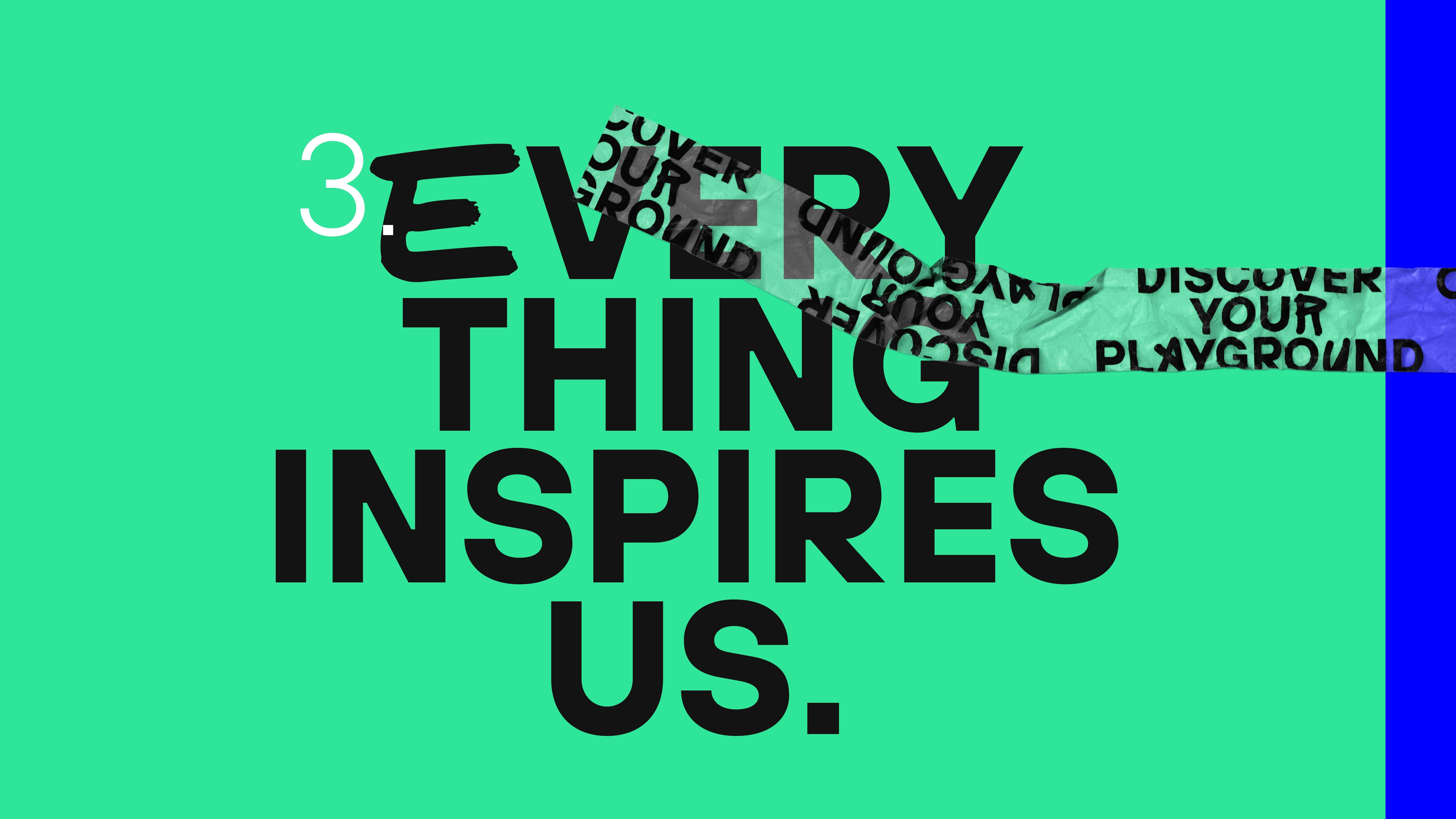 We walk the world with our eyes open. our minds are sharp and our gaze unbiased. We are voyeurs of the everyday. on the road of inspiration, we look and we listen. We discover sparks everywhere.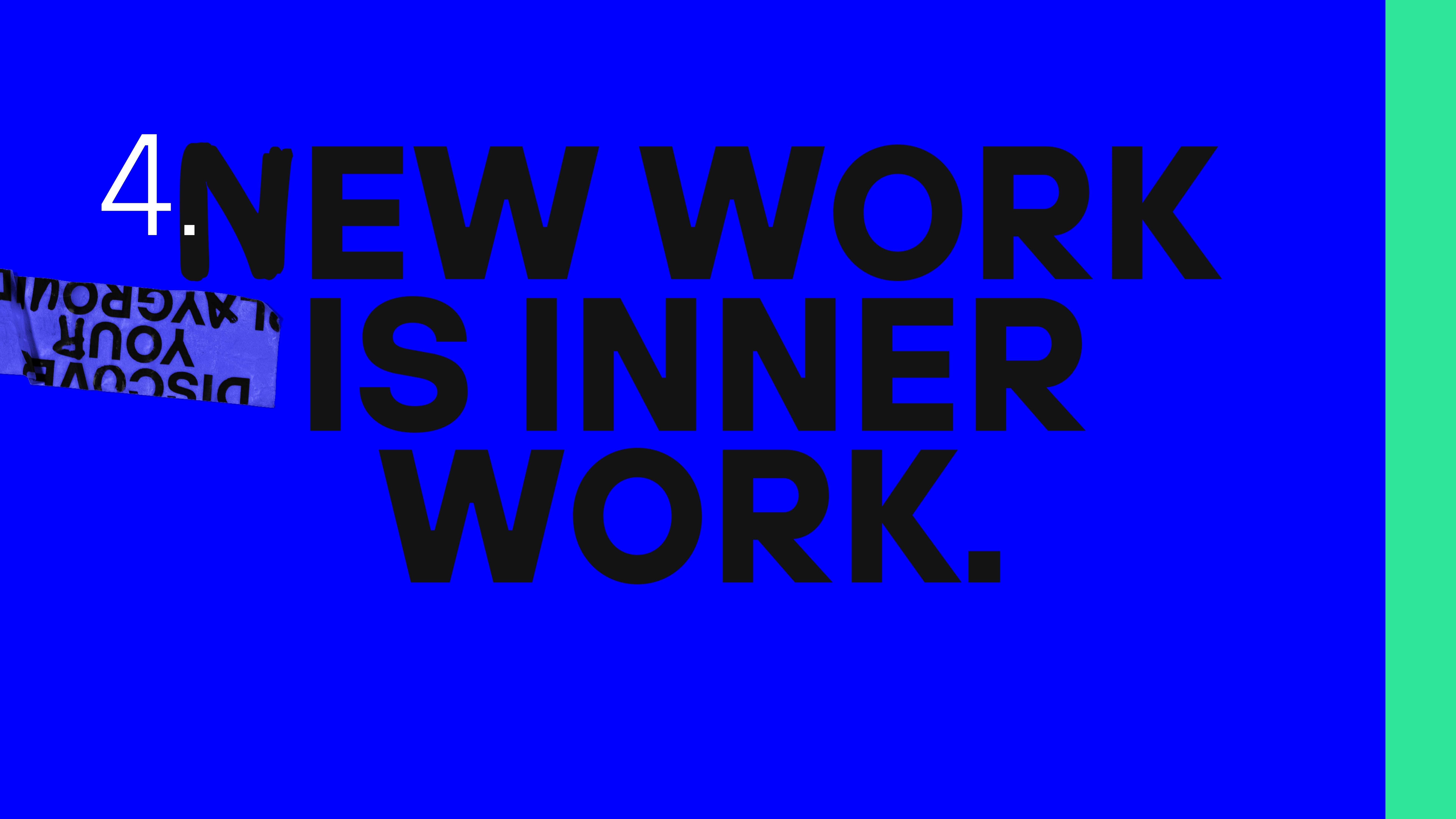 Self-efficacy is knowing who you are, what you can do and what you cannot. this is the only way to create an intrinsic desire for inner development. this is where we see the true magic of new work.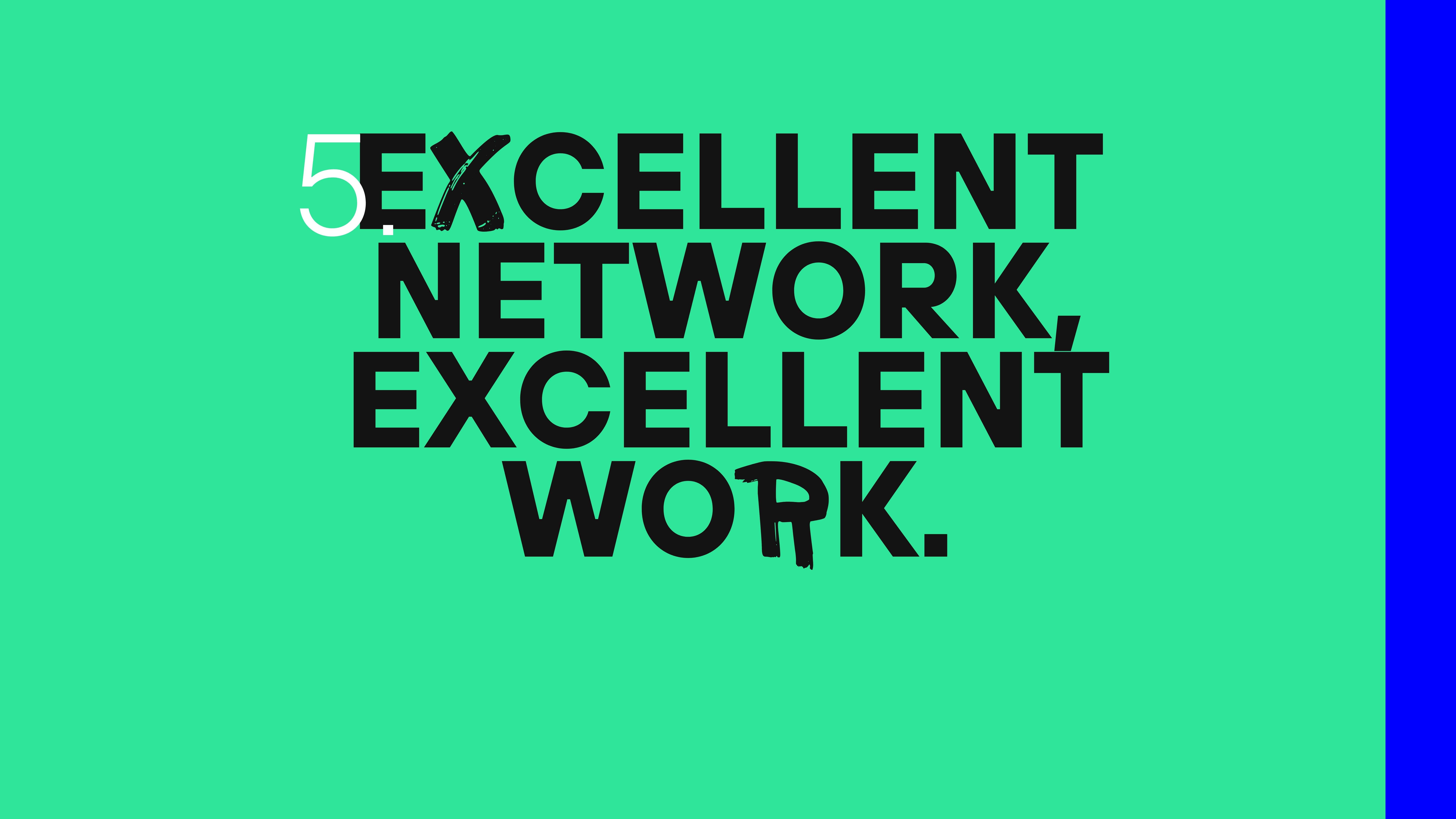 Simply put, humans have only come so far in their development due to their ability to connect with one another and build communities. That is how we see it. That is exactly how we do it.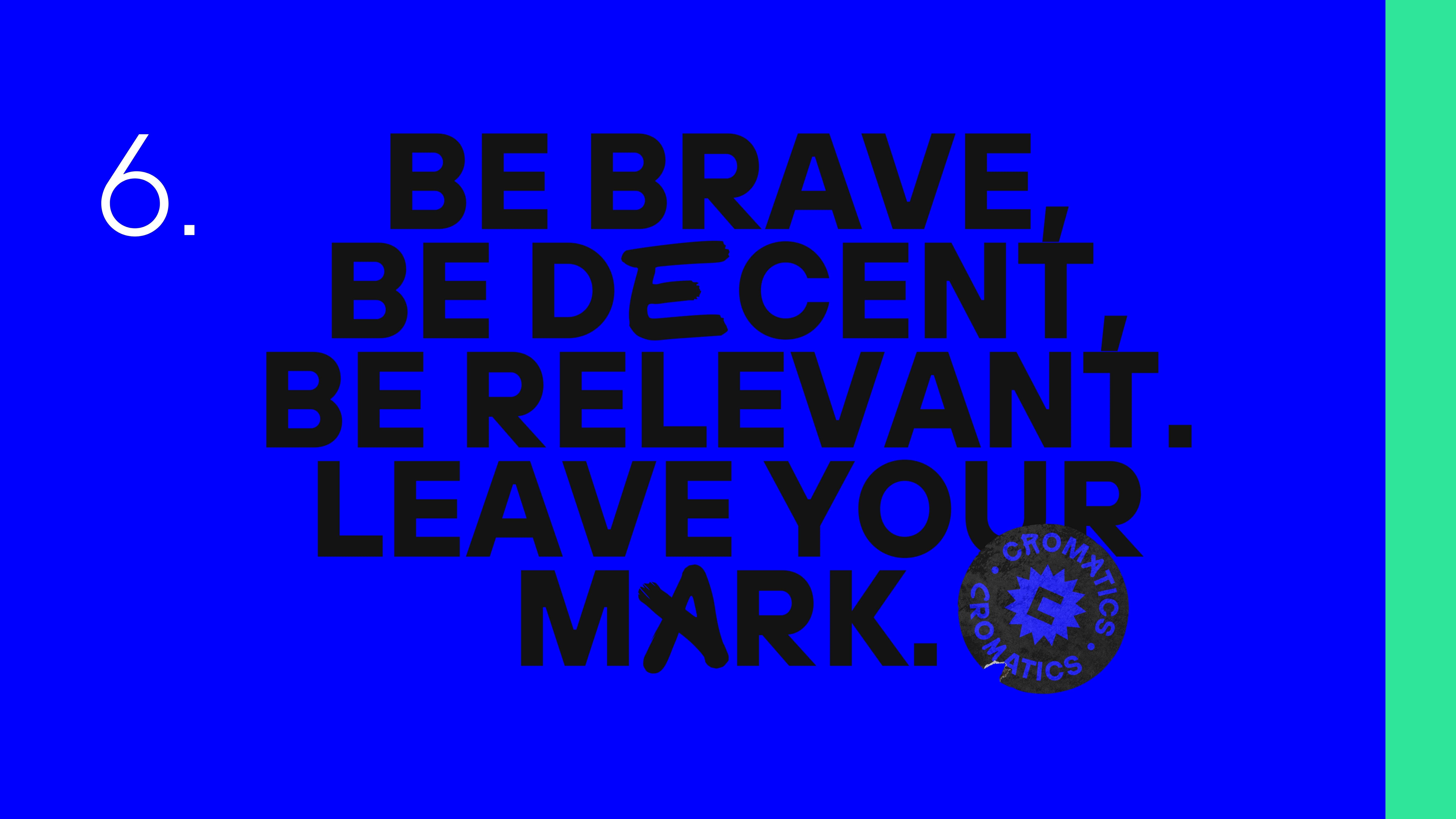 Our word is our bond, it determines our actions. We don't always need to be the loudest, but what we say should be relevant and contribute to a dialogue. In our hearts it's about doing the right thing.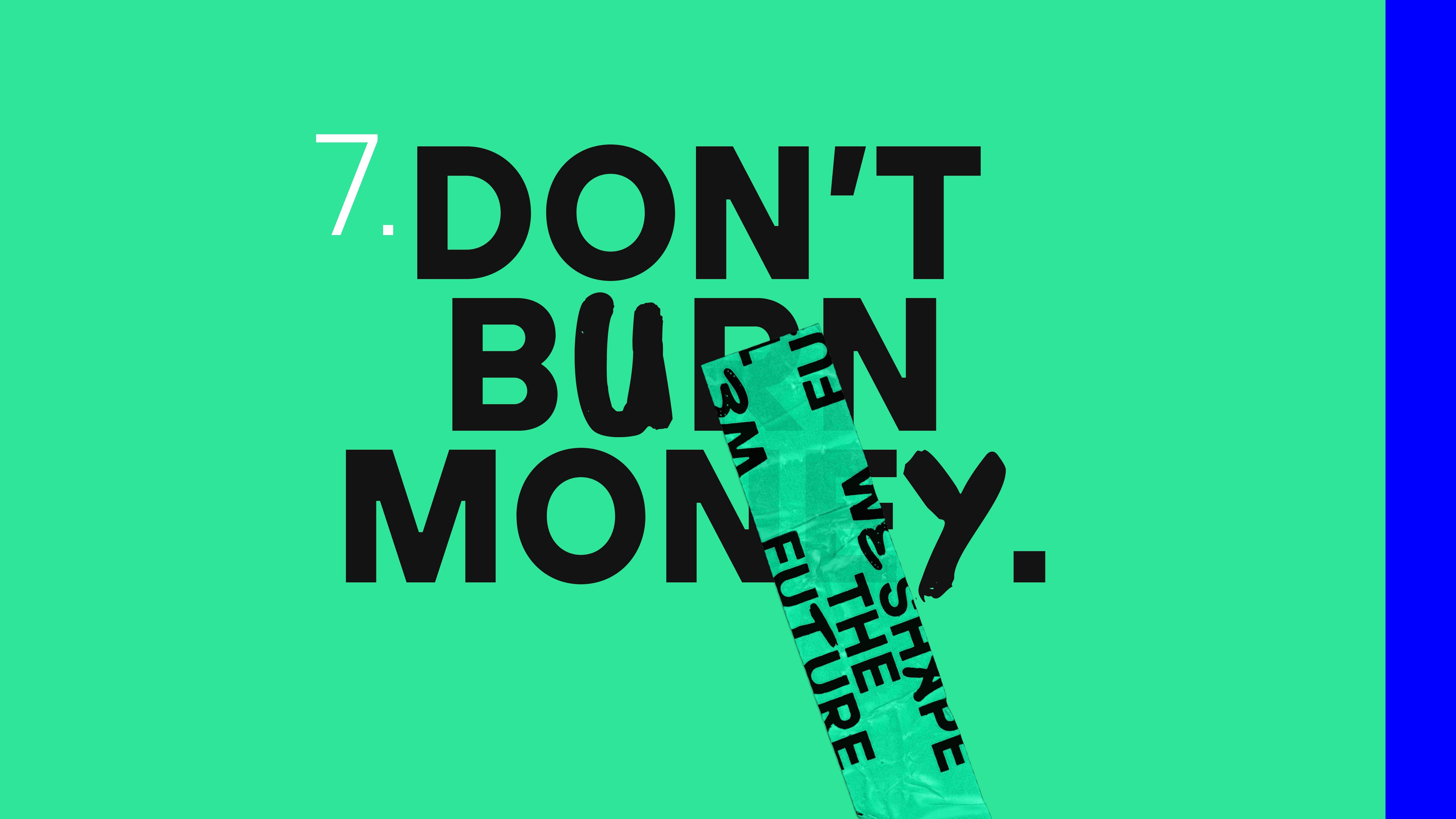 We do that which accomplishes the goal, not that which makes us the most profit. Money is a form of energy, and all forms of energy are finite. For this reason, we keep a close eye on budgets that have been entrusted to us.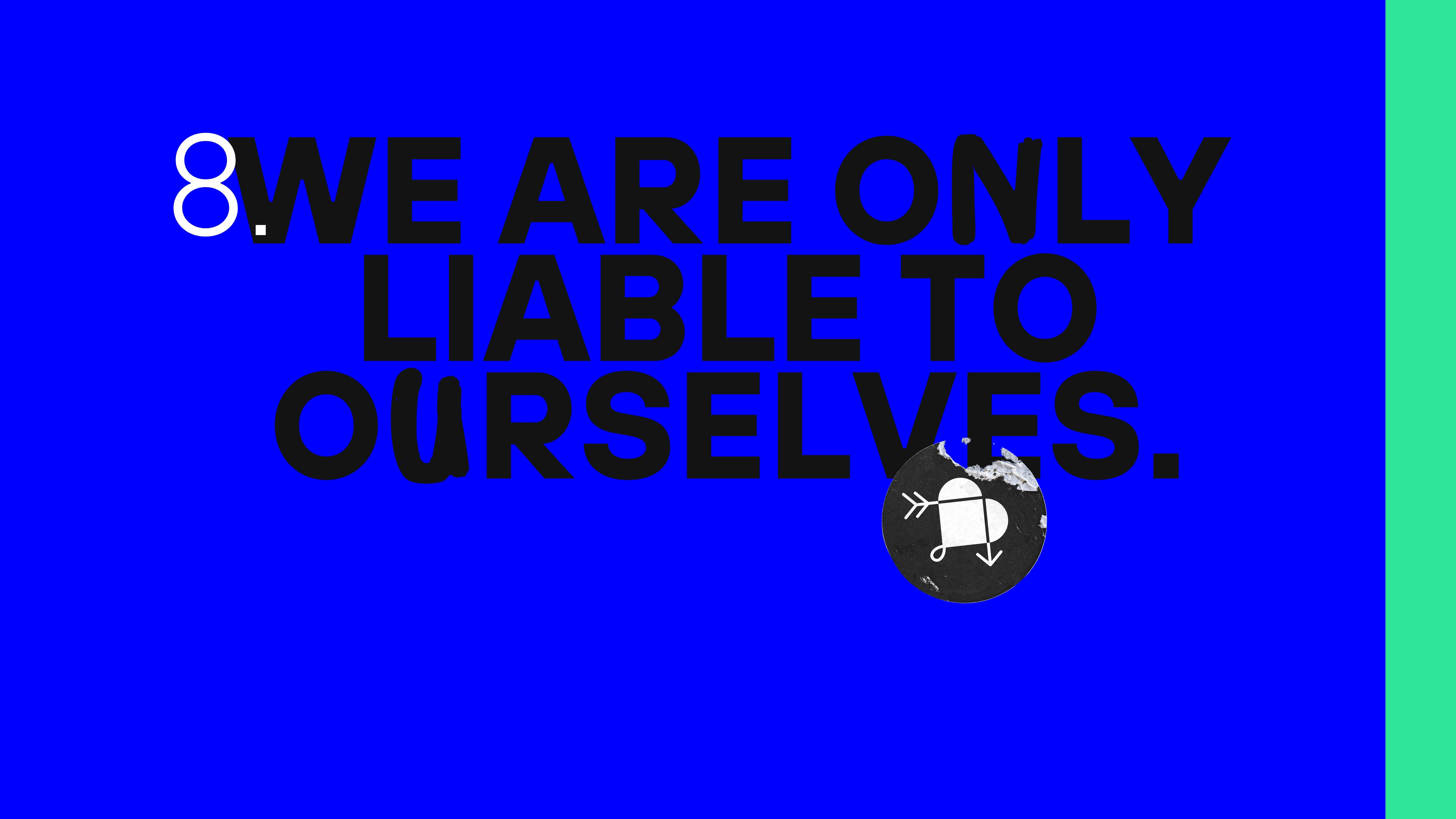 We are beholden to no shareholders. Our founders share lifelong trust and we are owner-managed. We might be small, but we come to the call. What we do, we do with conviction, and when we screw up, we own up.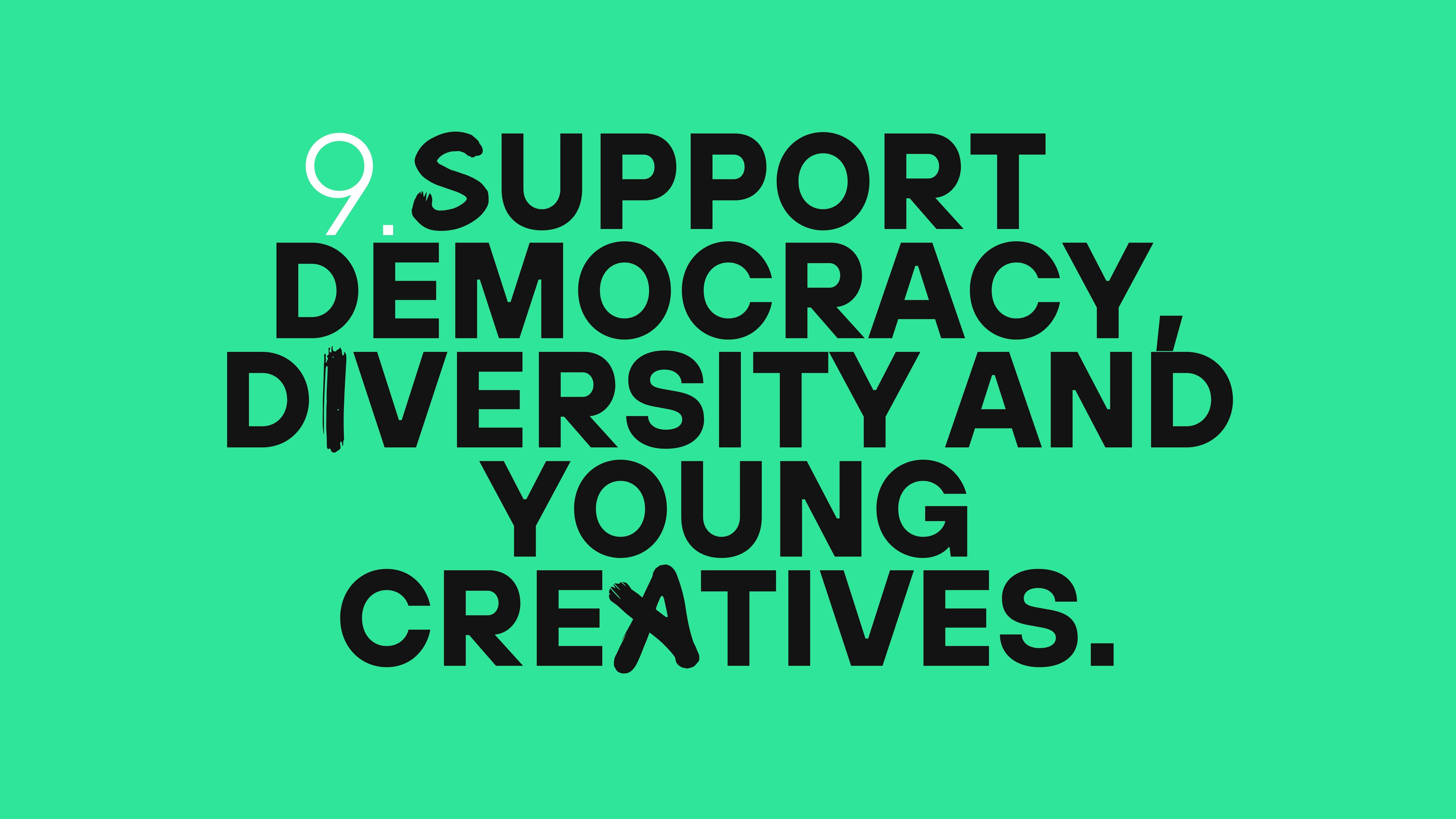 In this world, so many things can go wrong. we would love to heal everything, however we can't, no one can.we do however always stand up for these three things and show commitment and passion again and again.
What drives our customers.
#deep-impact
Trends and potentials. What makes the brand successful today and tomorrow?
#deep-impact
Resilience and agility. How might we successfully transform and future-proof a brand?
#loud-impact
Fans and followers. How does the brand become the talk of town or a viral hit?
#loud-impact
Relevance and authenticity. What does the right brand identity look like?